Listen To The Article
The process of establishing a heliport in Gurugram's Sector 84 is nearing completion, according to Haryana's deputy chief minister Dushyant Chautala.
The establishment of this heliport will provide a new option for Delhi's airspace, as well as a good connectivity option for the states bordering Haryana.
Furthermore, under the Union government's regional connectivity scheme, the state intends to connect Hisar, Ambala, and Karnal by air to cities in six states: Punjab, Uttarakhand, Himachal Pradesh, Rajasthan, Jammu and Kashmir, and Uttar Pradesh.
The state government also intends to establish a pilot and cabin crew training centre at two locations in Haryana.
"Haryana is rapidly growing in the aviation sector as several schemes are undergoing," said Chautala, the civil aviation minister.
There will be a relief in aviation traffic in National Capital Region, and Delhi's air space will expand after the construction of the heliport.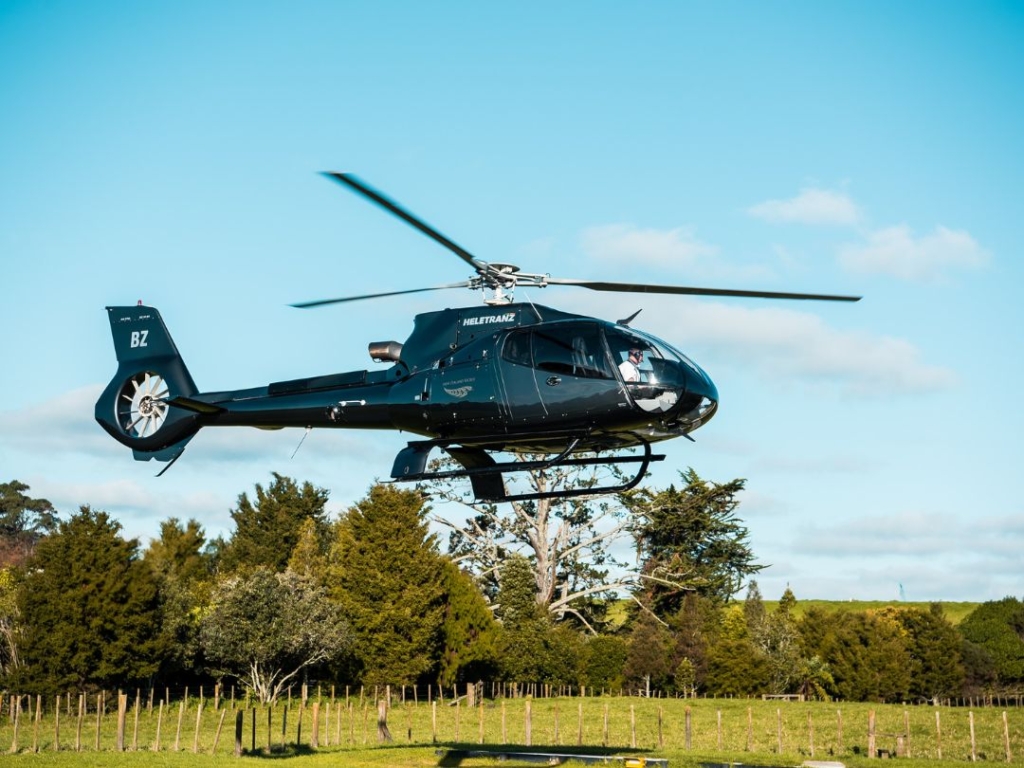 The proposed heliport is located along with the Dwarka Expressway, having a capacity of 100 passengers, along with various facilities like accommodation, parking, and hangers of small and large helicopters and maintenance facilities.
The heliport will have a 300 metre landing strip, six landing spots, and a dedicated parking slot. This heliport will also allow helicopters to land and take off quickly.
In an official meeting with Pawan Hans, Air India, and the state aviation department at Haryana Bhawan in Delhi, it was agreed that this heliport would be operational 24/7, including at night.
During the meeting, the Deputy Chief Minister also discussed with Sunil Bhaskaran, Director of Air India Aviation Training Academy, that Air India wants to start training in Haryana by investing 3500 crores.
The government has proposed the establishment of academies at Patli-Hajipur and ATL Sohna for pilot and cabin-crew training using simulators, which Air India will investigate within a week and report back to the state government.
Source- Times Of India